"We exist to make sure you succeed."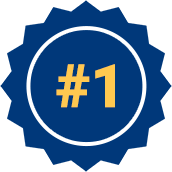 Best-in-class executive coaching for Companies, Executives and Individuals
Helping leaders make better decisions, drive strategy and maximize career decisions.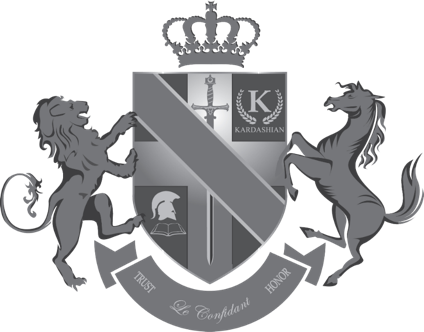 20+
YEARS
coaching experience
13,000+ Hours
Coaching Experience
at the
VP LEVEL
and above.
Advising alongside over:
$700B

LeConfidant named #1 Executive Coaching Company on LinkedIn
"Coach Ron has Breakthrough Information.." for
Empowering Extraordinary Life.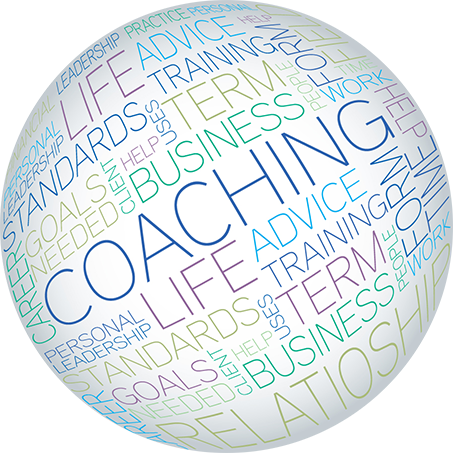 NEUROCODE EQ-IQ Technology for Executives.
Giving Executives the edge to achieve personal  cognitive success and elevate professional goals.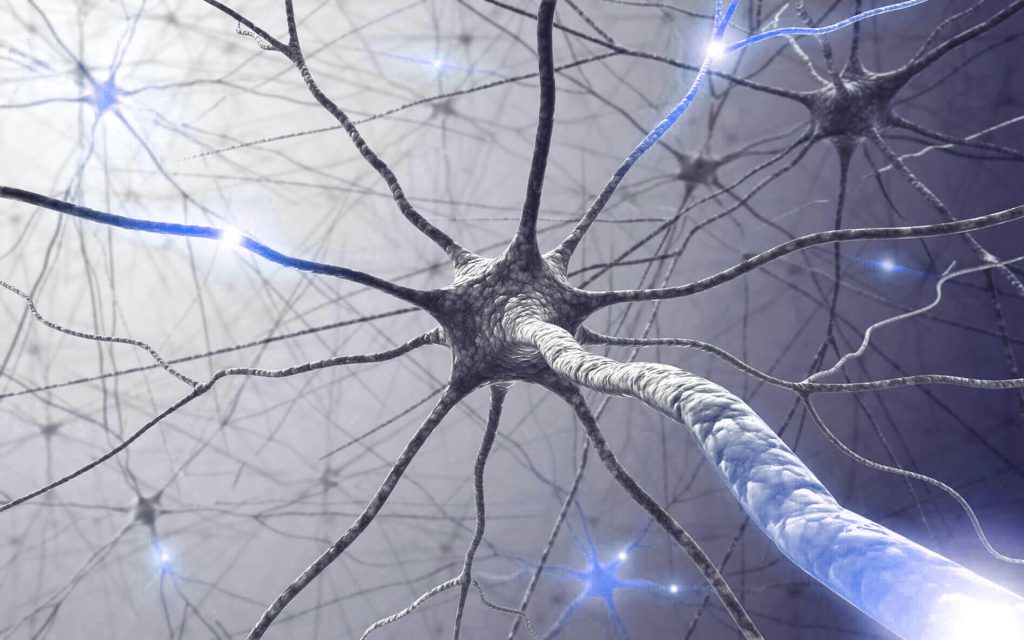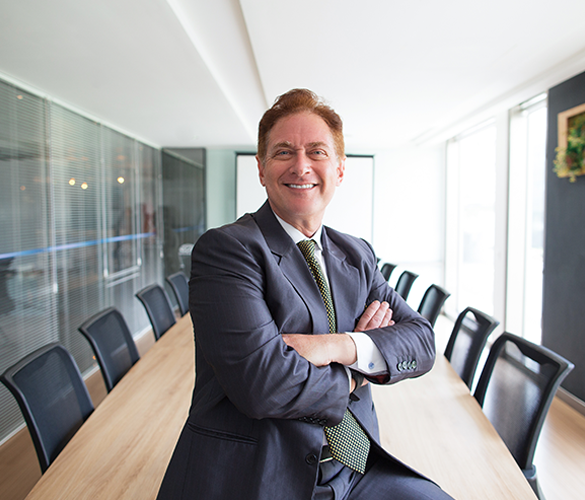 Executive presence - 360 Degree View- Salary negotiation
It was time for me to build my self-confidence and take the next step." 
I was not only looking for a company to work in, but one I was respected in. A place where I could grow, lead and advance…coaching helped me find it!"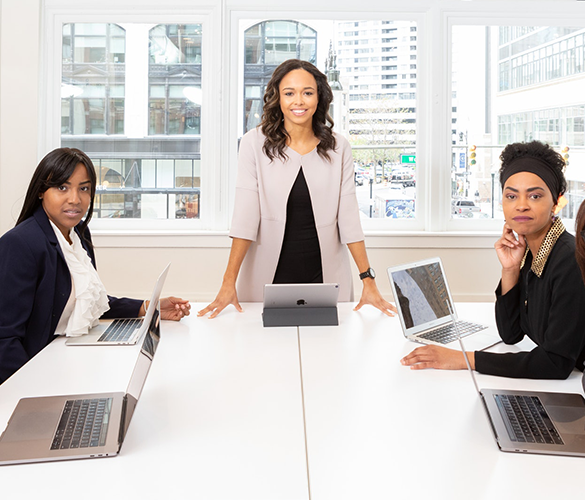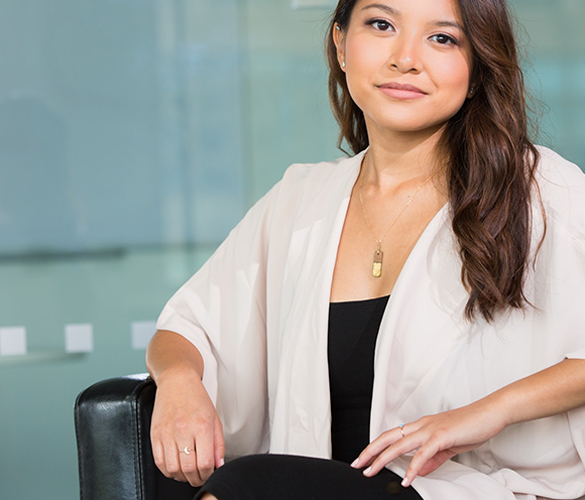 I was ready for a change in my career and Coach Ron helped me find it. They embody every aspect of the word- Coach…"
 What good was my public life, without a strong family life. One 30-Second decision saved me over $100M dollars!! Thank you Le Confidant!"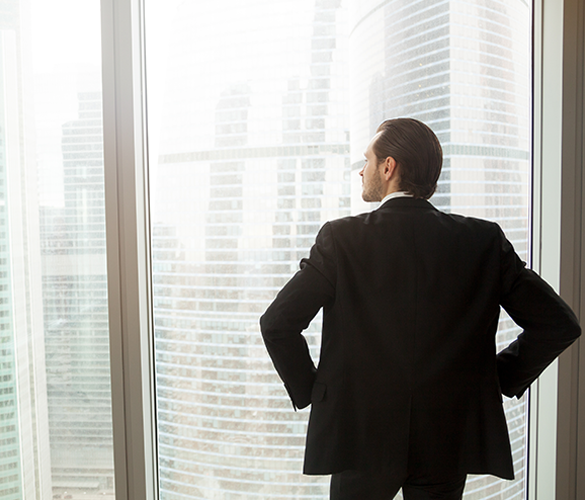 My public life was beginning to effect my private life…and this to me was more valuable to protect than anything else…Finding trusted council in Coach Ron and LeConfidant brought back the balance in a place I could trust." 
Group Coaching/Zoom Coaching for Teams
Team Coaching
LIVE or
ON-LINE
with The Coach
Executive Team Coaching for groups of 5 or more.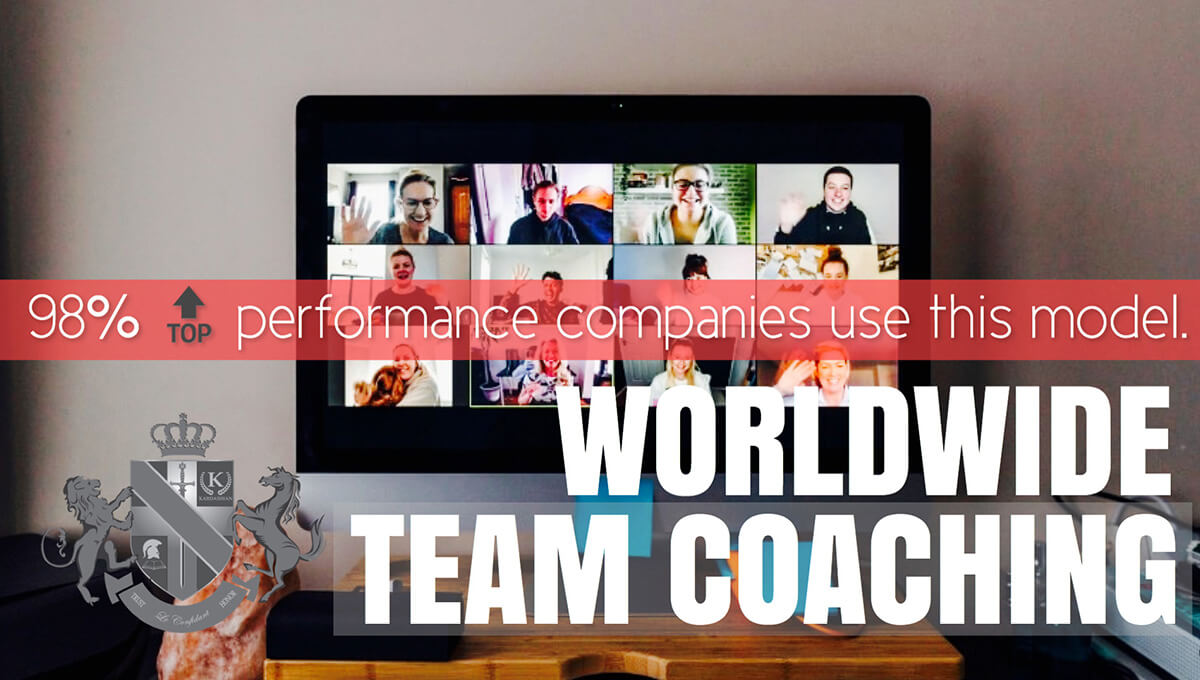 Serving diverse market sectors worldwide

Are You and your company ready for the next level of success? Then our advisorship is your key to distinction.

Healthy Brain-Healthy Business
We Build Better Brains and Better Leaders. Your Brain in Unique and Special. It cannot be treated like all the rest. The more you know about you The Greater And More Successful You Become.

Building your company into profitability is noble, but building your life & company into a Legacy is distinguishable. Leave a mark not only on your customers, but your children and the world.

Great Athletes have Coaches- So should a CEO! We are the only Executive Coaching Company in the world that Coaches in Duo-Cultures. We build lean muscle tissue within organizations and the executives who run them.

Request Ron Kardashian LIVE. Empower your Executive Leadership Team, Corporation, Church or Non-Profit organization with a life transforming keynote that will transform your culture overnight.

5 Star Executive Coaching
Platinum Executive Confidant and Advisory Coaching for Diplomat's, Ambassadors and Governments who are changing the world.
Free Chapter of Coach Rons Book
Why one CEO ordered 400 Copies for his entire staff?-"Breakthrough information..!"
We aim to empower our clients to realise their potential.


Dr.Jesse Duplantis, Billionaire
I find Ron to be a Man of Great Spirit and enthusiasm with a "Never Give Up" attitude. Not only does he have a wonderful personality, but he also has knowledge when it comes to the Word of God and Business. I invite you to engage yourself…-You just may in 30 Second find the answer to your problems.


Terri Savelle Foy, Entrepreneur
"I love "how to" books and Ron's 30 Second Solution, is exactly that. He shares the nuggets he's discovered which transformed his life – and they can transform yours. In 30 seconds, you can ruin your life – or you can change your life. Change your thinking, change your life. Change your eating and exercise habits, change your body. Change your spending habits, change your financial future."


Dr. Daniel Amen, Psychologist
Ron delivers his message in way that is easy to understand and apply. Forethought an focus are two of the most important ingredients of success in any endeavor you undertake from relationships to health to money…Ron Kardashian will help you put the brake on the brain to help you think before you act so you make significantly better decisions..(Ron) gives you a powerful mechanism to engage the most human part of the brain.


Ron Kardashian is a brilliant motivator, speaker, coach and CEO. Leaders from all disciplines find the confidence and courage to make bold decisions and grow in their influence from a 1-to-1 coaching session with Ron. Entire leadership teams come away inspired from Ron's electrifying presentations, able to chart new courses of action.
Council Chairman at Global Development Partners Ltd.