Start-Ups, Unicorns & Fortune Corporations.
"Once used to bolster troubled staffers, coaching now is part of the standard leadership development training for elite executives and talented up-and-comers at IBM, Motorola, J.P. Morgan, Chase, and Hewlett-Packard. These companies are discreetly giving their best prospects what star athletes have long had: a trusted adviser to help reach their goals."
A start-up company is exciting, but never easy. With our step-by-step Coaching modality the CEO will gain insight into his top strength drivers that will propel quick, yet stable growth. Learn the top 10 mistakes other companies have made as we navigate you around them, and the top 7 most important things you will show an investor that makes him want to write you a check! To help you now:
#1. You must have crystal clear about your vision.
#2. Crystal clear articulation ( if you fluff- they will feel it)
#3. Know, Why you win. Confidence can never be bought, it must be trained. Believing in you proves & shows others you know what you're doing and omits an innate aroma of confidence that attracts things to you-you never imagined.
4,5,6,7…call to download the rest.
America has apron 197,000 medium-sized firms, defined as those with annual revenues between $10m and $1 billion, according to data from the National Centre for the Middle Market at Ohio State University. Together, they employ over 40m people in the country and account for around one-third of private-sector GDP (equivalent to the economies of India and Russia combined). You are the ones most perfectly poised to create a new advancement in your leadership culture by bringing on an executive coach!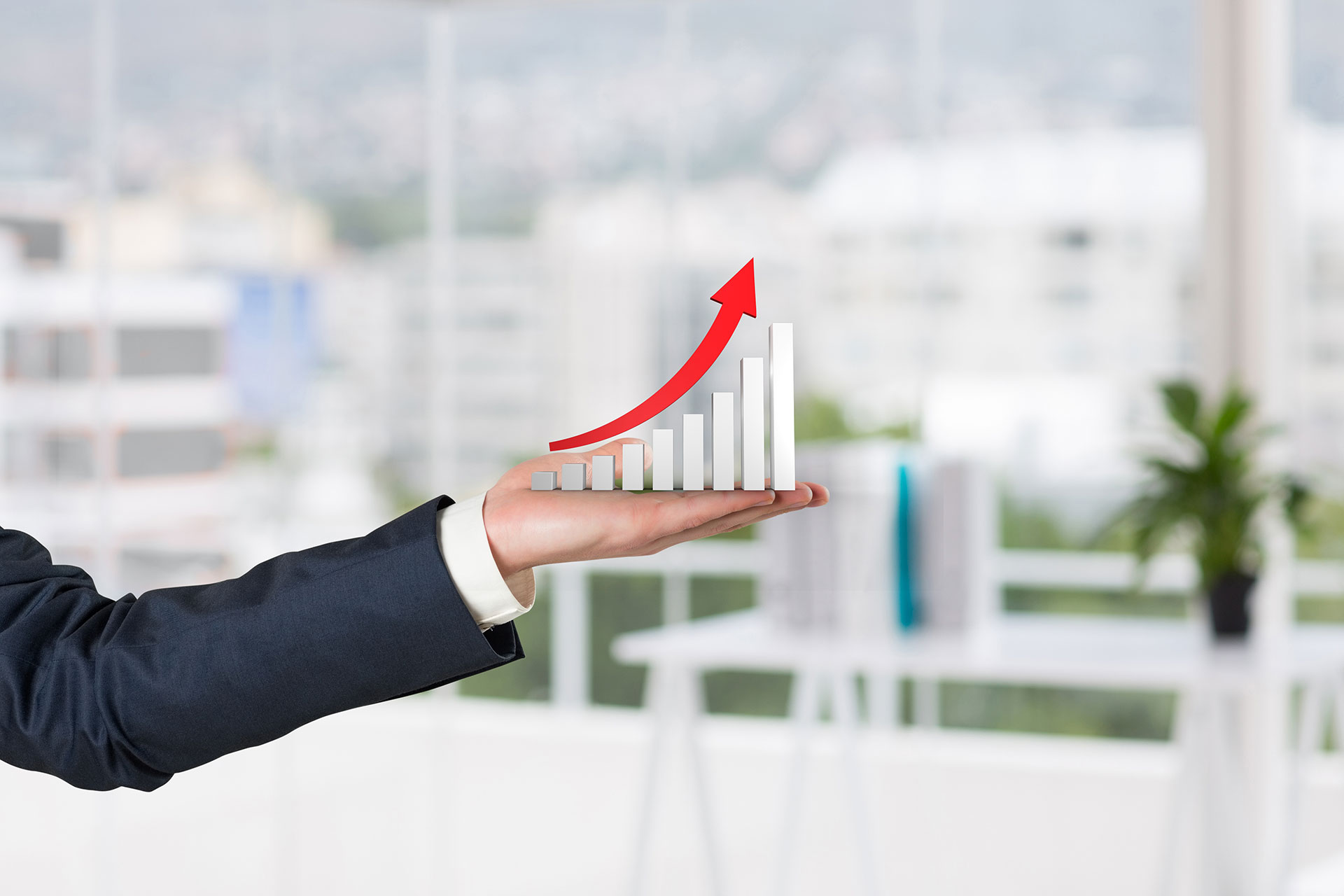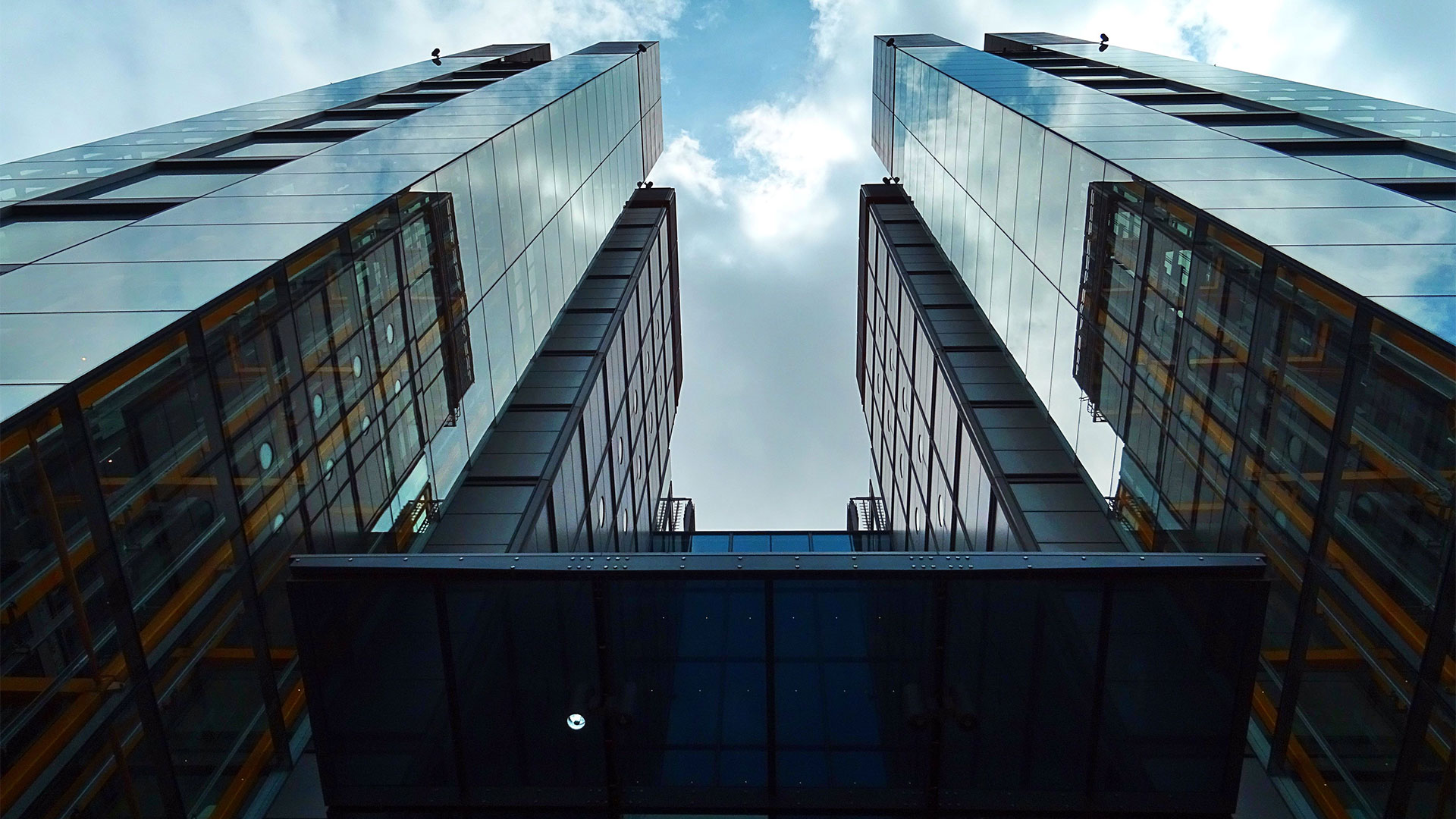 One survey by Fast Company Magazine found that up to 40 percent of Fortune 500 companies hire coaches to improve their businesses while the ROI on their investment is paid back that same year. In Fact, it yields the best investment from your first appointment with us. We give each company an in-depth measurable calibration of each executive, which in turn propels immediate self-confidence.
Our company only works with corporations that align with our CORE Values of: Trust, Honor, People, Character, Innovation, Respect, Accountability and human dignity… If your corporation values one or any similar- you found a solid match.
Instutitions, Non-Profits, Churchs, > ORG.
You are the foundations of the earth. Some of the oldest organizations in the world, but conceptually some of you are running the inner methodologies with ancient principles that are out of date. That's like trying to listen to music on an 8 track while we have the technology to listen to an MP4 through wireless transmission. Use the wisdom that has governed your success to date and adds or implement an Executive Consultant or coach on your board, enhancing new growth and wealth principles that your people will honor and respect for generations.