Executive Coaching


is for Eveyone.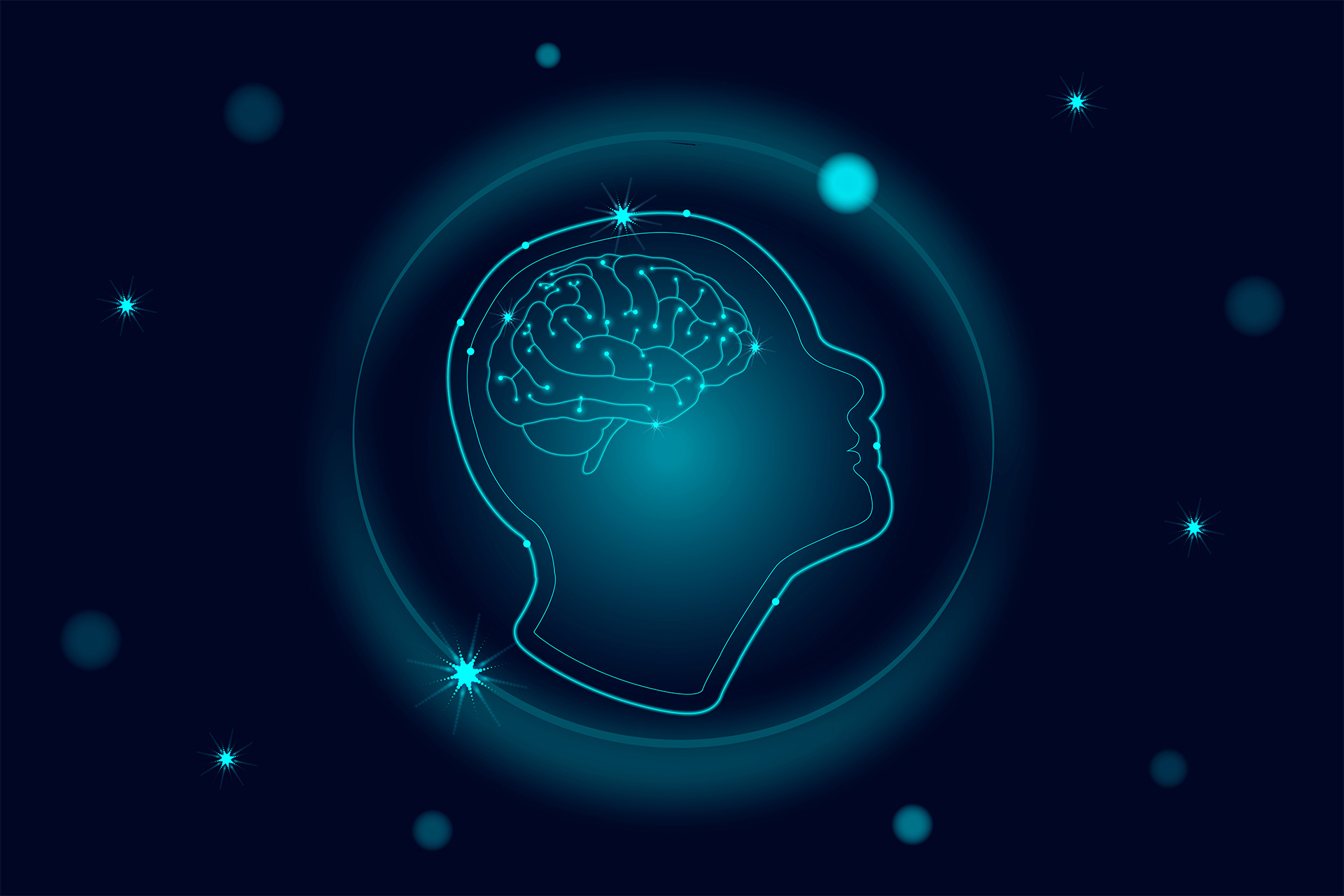 High Achievers & Visionaries
Entrepreneurs, Start-ups, & Students
Whether you're looking to advance your personal development or take your company and employees to a higher dimension, our cultural assessments are where EVERYONE starts.  This will save you at least 6 months of time and money trying to figure out how to execute your vision.
CEO's, Executives & Leaders!
You are busy people- Fueled by VISION and the ones we greatly respect!
However, you are also the most susceptible to "blind spots" within your organization. Having a Chief Executive Strategist alongside you empowers your executive decisions and satisfies your investors. The key takeaway for CEO's and boards to understand about hiring an Executive Coach is that this is NOT a sign of a fundamental problem or weakness, but instead a key attribute of being a HIGHLY INTELLIGENT leader. For boards and other stakeholders, they should understand that it is the difference between a good organization and a GREAT one!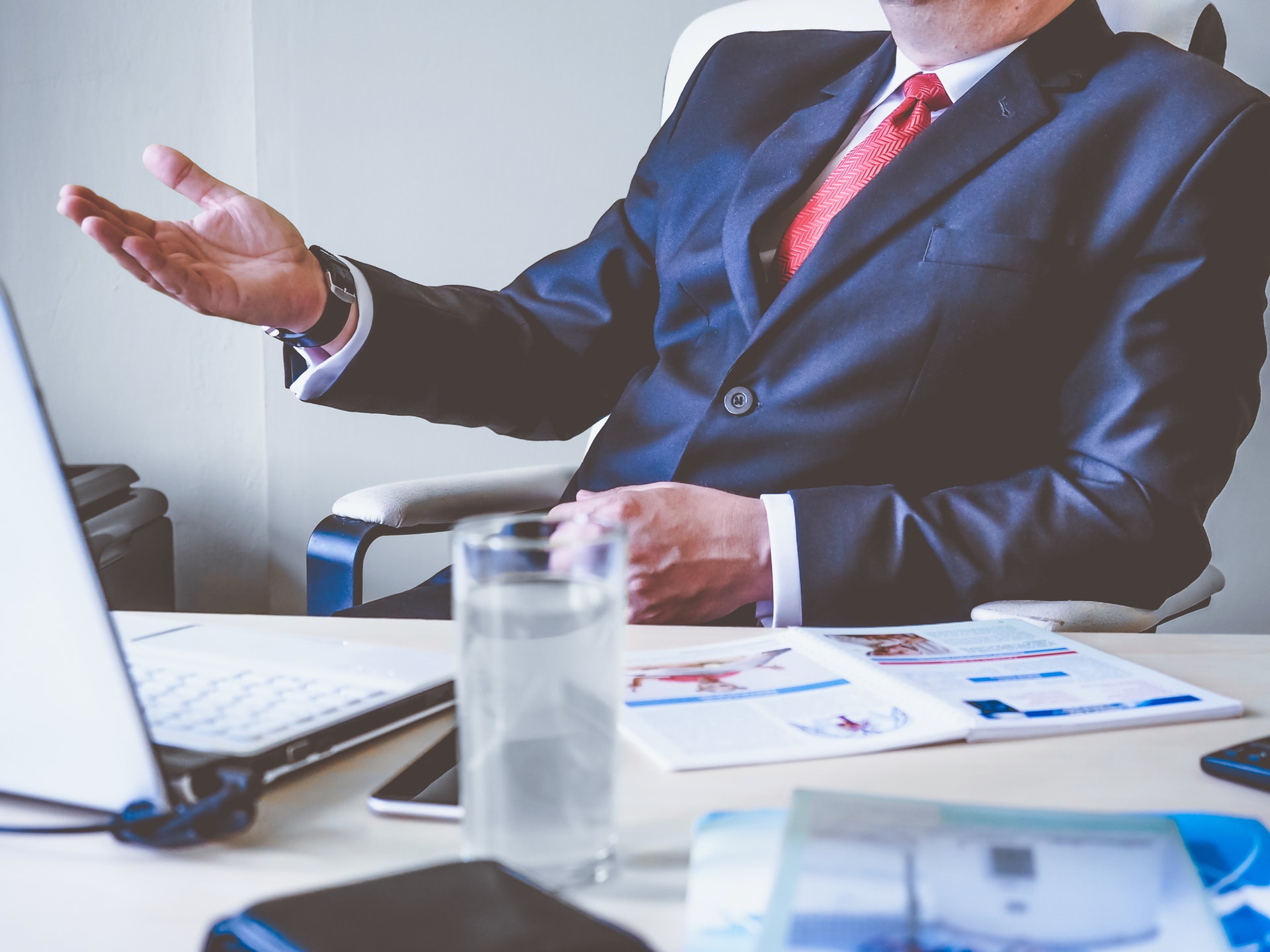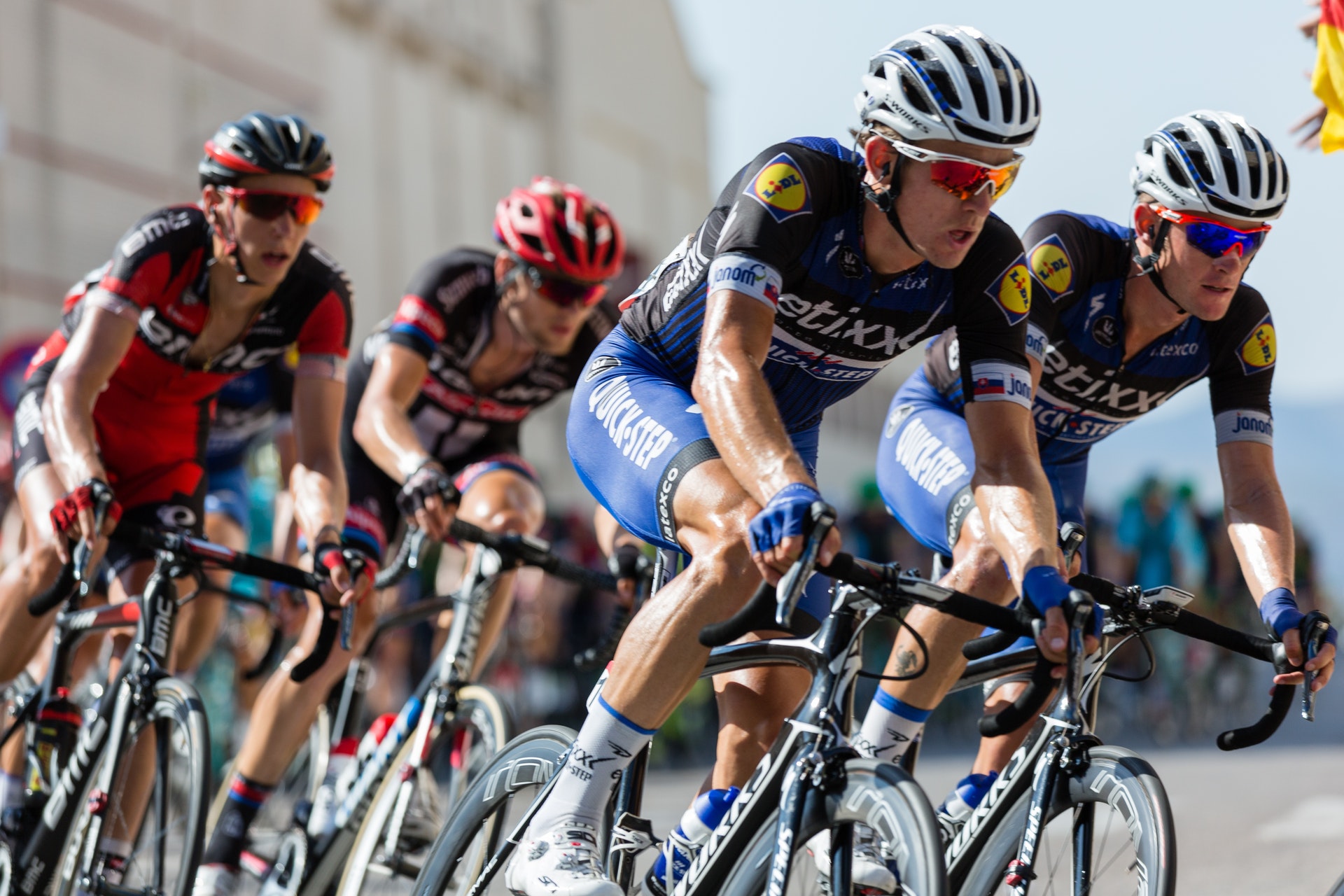 You above all other professions know the POWER of having a coach! Having one now to govern your business and cognitive affairs solidifies the superior athlete you are!  We help you make key decisions that will create a financial overflow and leave a legacy for your family and children. You want an executive advisor alongside you who won't be afraid to tell you what you really need to do. Cognitively- we sharpen your decisions and develop fast twitch muscle fiber in your life & business acumen, so you can think, act and move with precision- injury free. Having an executive coach is a sign that you know what you're doing. We are the strength and conditioning coaches of BIG business.
As a Celebrity or Designer, you deserve the training of a professional athlete with expert strategizing to stay at the top of your game.  We value position, but even more so reputation and your creativity! Having an Executive Advisor sets you apart from the rest by having a VIP Coach to navigate MASSIVE decisions in your private life that may be seen in your public life. We boost your confidence, help you overcome fears, setbacks, and keep diet and nutrition work for you & the advancement of your career. Our confidentiality is a bond we hold to the highest standards and we take it to another level by submitting to the United States Privacy Act- holding the highest standard of confidentiality for your protection. Inquire about our Personal Life Coach Attache`.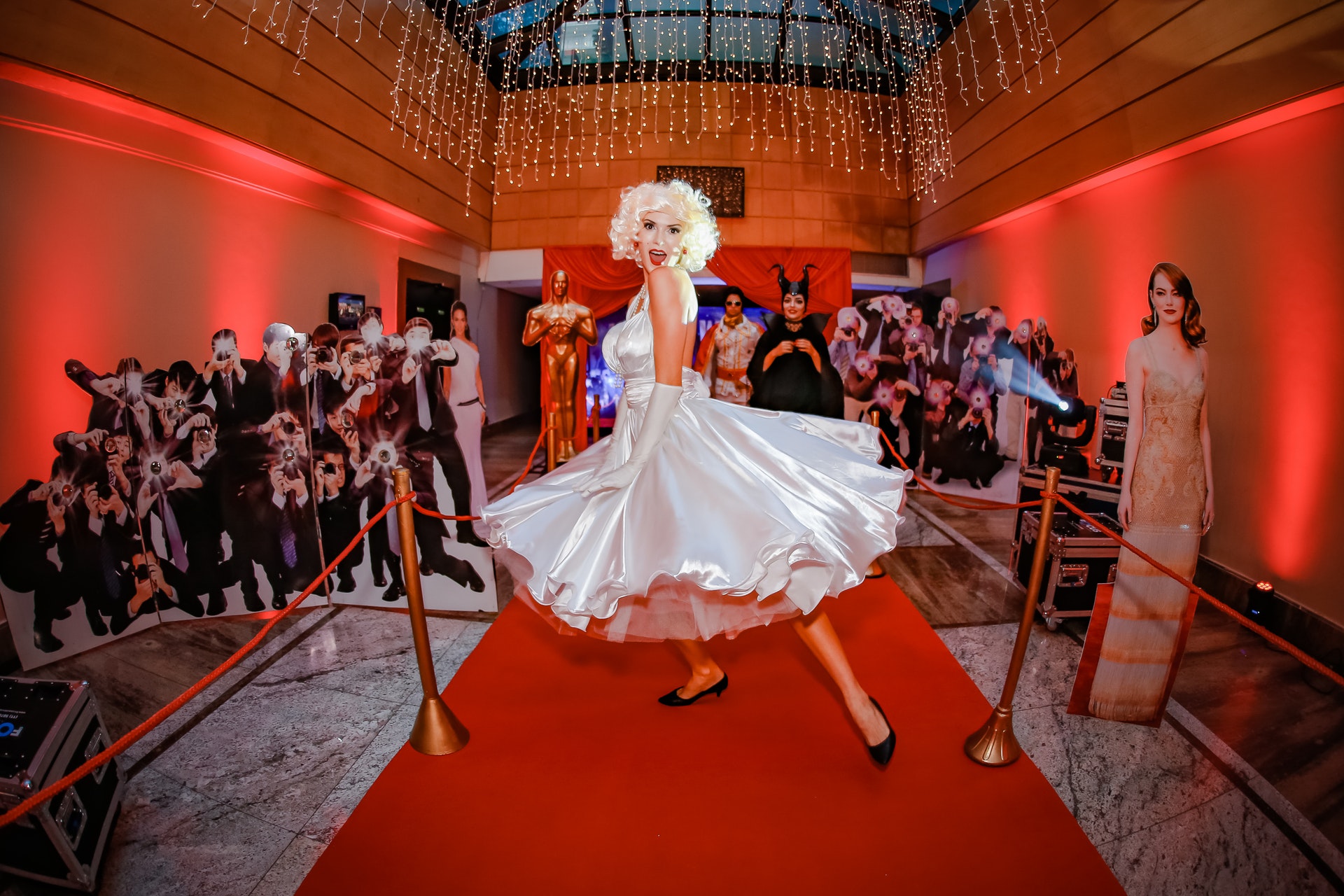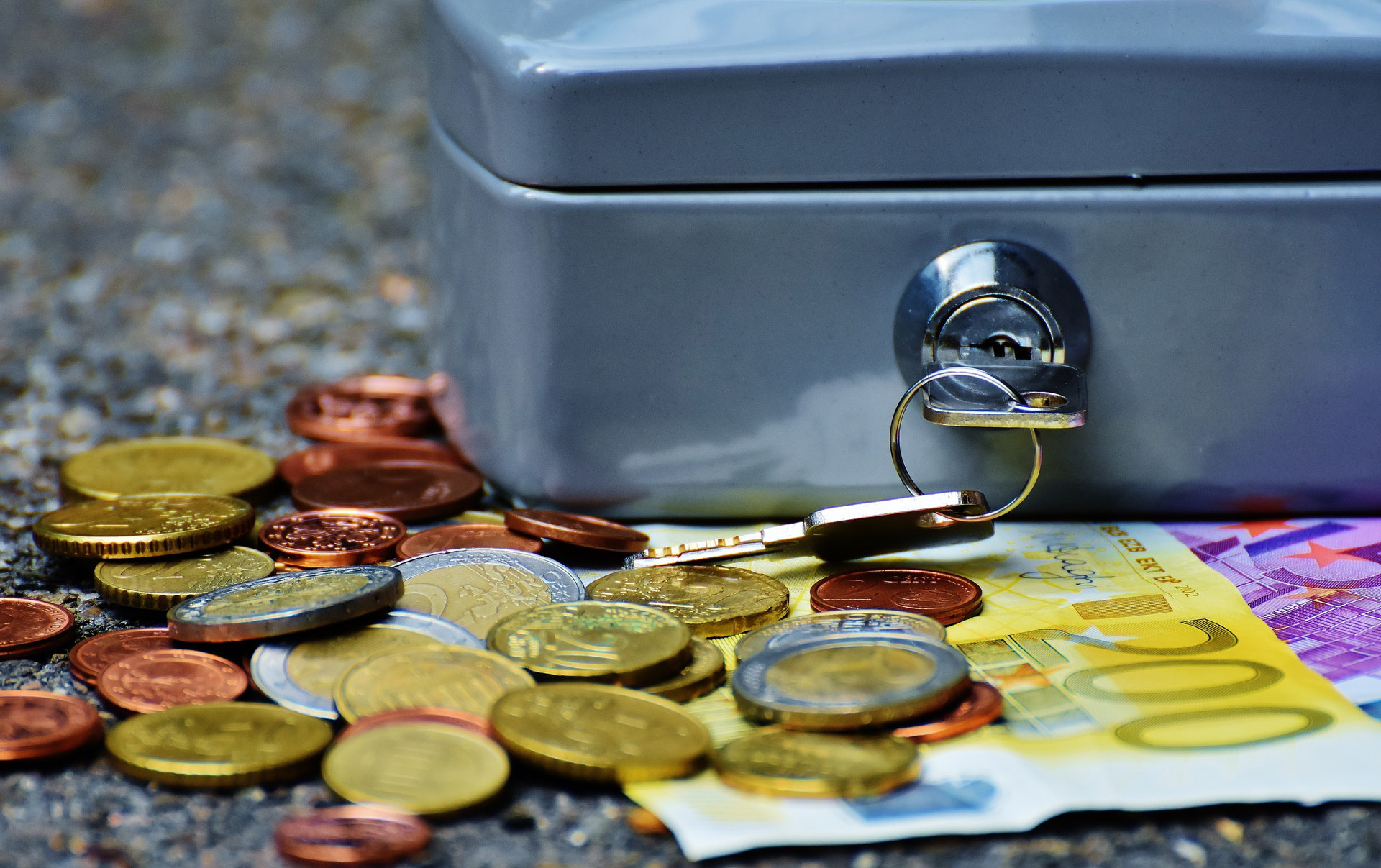 Venture Capital Firms & Investors
VC's and Investors need to be protected. Due Diligence is commendable, but we take it to another level with our powerful behavioral trait algorythim and health screening.
It SHOCKS us see just how many investors fail to screen the people they invest in without having a proper cognitive strength and executive health assessment completed. Having this analysis completed prior to investing could make the difference between a success or failure. Guard your investment first- then the person, then the idea!
Ambessadors & Government Officials
A friend of mine is a Government Ambassador at Large. He has stayed in my home, we have dinned together and we honor one another greatly. However, he also looked me in the eyes and said to me, "Ron, We need you! Would you be open to coach our World Ambassadors, Diplomatic Leaders and Presidents with your secrets?" Our eyes filled with tears and our World Leaders Club Initiative started. This is an elite group of government leaders who need the power not only of a coach but of a confidant- a core commonality of all great kings.