Ron Kardashian is a CEO's Coach! We are the only coaching company in the world that optimizes Duo-Cultures: Bringing executive health to both your vision/company and your physical brain and body.
Companies don't run companies- people do. That's why your health is paramount to your success. Our emphasis is: BELIEFS, PERSPECTIVES & CONFIDENCE- The Core drivers of every human being. Our focus is on your personal behavioral excellence. We know how to isolate your greatest strengths while sitting objectively alongside you helping you strengthen your liabilities. Our focus is empowering your strengths rather than focusing on weakness (liabilities). We target the practices and predictable behaviors of great leadership. We value insight, cognitive development, and the health of every leader. However, we also believe in the long-lasting impact of practical tools and resources that yield solid and massive returns. Our track record is the performance! We make it happen by bringing in 20 +years of "insight" for every executive who wants to see the success of their vision come to pass.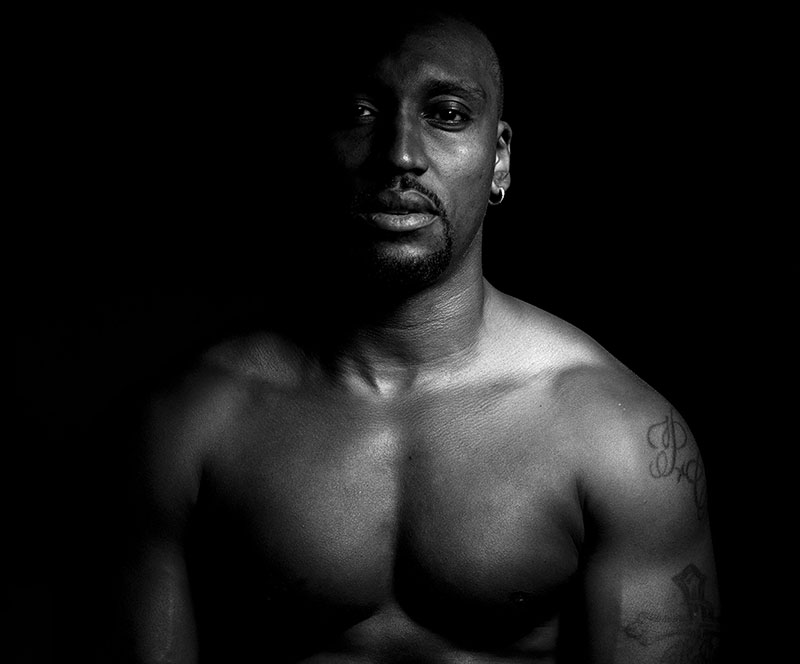 We are distinctly different and our Coaching and Guidance is your key to Distinction!
-Coach Ron Kardashian
Business Phys·i·ol·o·gy : VERB \ˌfi-zē-ˈä-lə-jē\
1) A Business methodology founded by Ron Kardashian.
2) The optimization of a healthy, thriving life & business.
3) "An UNLOCKING," via organic processes, that build champions and organizations through the executive council, assessments, phenomena, accelerated knowledge discernment and common sense.
Your Benefits


Avoid blind spots, build confidence & profit!